Taboo Topics: March 2018 Event
This powerful sold-out event focused on giving the audience -- primarily leaders in Human Resources -- concrete ideas for improving company culture, retention, and bottom line --- by making the workplace more parent-friendly.
The panelists had business experience in the corporate, tech, Fortune 500, legal, media, consulting and start-up worlds. Panelists shared the latest facts from research and California law, as well as heartfelt personal stories about what really works --- and what doesn't. The audience left inspired and armed with actionable commitments to improve their working environments.
For 15+ years, Emily Howe has helped clients achieve their gender equity, diversity, and inclusion goals as well as undergo broader enterprise-wide transformations by using change management, strategic planning, and leadership development.
Emily received her BA and MA degrees in Gender and Cultural Studies from Simmons College. Emily is Prosci certified in change management and is on the board of the Association of Change Management Professionals, Northern California.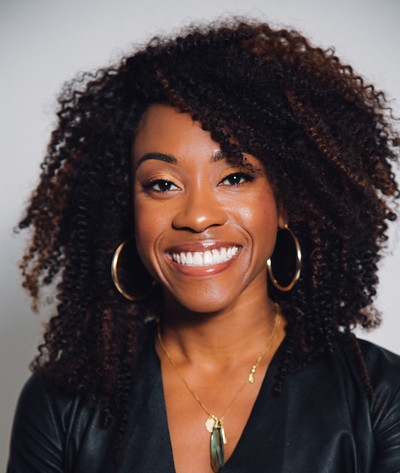 Danetha Doe is the creator of Money & Mimosas, a money mentorship program for entrepreneurs, bossbabes, + influencers who want the champagne life.
Selected as one of the Top 40 under 40 accounting professionals by CPA Practice Advisor in 2015, Danetha was featured on Huffington Post Live with Suze Orman and named a "next-generation accountant" by Xero and Quickbooks. She was also selected as a cash flow expert by Wells Fargo.